PLASTIC SURGERY ORDERING LIST
GET THE SUPPLIES YOU'LL NEED
The best time to prepare for post-op is pre-operatively. Our Deluxe Recovery Kits has all the items in the Essentials Kit PLUS a recovery maxi dress garment, a Vitamedica Recovery Support Vitamin Kit, and the full scar management system. This truly is a comprehensive, deluxe preparation package.
This is the garment you'll wear immediately after surgery. If you are getting a BBL, you'll need a positioning pillow too!
START YOUR VITAMINS
Ensuring you are healthy before surgery helps healing after surgery. Many over-the-counter vitamins you find at the local drug store contain supplements or mega-doses that are not appropriate before or immediately after surgery. We offer the VitaMedica Recovery System because it was specifically formulated for surgery patients. It should be started prior to surgery and is to be used after surgery as part of the post-operative healing regime. Along with daily vitamins to aid preparation for surgery and post-operative recovery, it comes with Bromelain for use after surgery which helps reduce inflammation.
SCAR MANAGEMENT MASSAGING
Two weeks after surgery, its time to start massaging your incisions. We have two products to help you do that- silicone gel roller or Vitamin E Cream with SPF30.
Vitamin Refill
Healing strong and healthy is important and ensuring that you have no Vitamin deficiencies is important to getting back to your normal routine. You may be almost out of your vitamins at this point. Make sure that you reorder and step down to the Clinical Support Program. There are still supplements and vitamins that you cannot take this soon after surgery. Clinical Support gets you through the next month without exposing you to ingredients that are restricted after surgery.
Time for a Phase II Garment
Garments in Phase II focus on the use of compression for contouring and shaping to improve the surgical results. These garments often move away from safety and complication prevention features which are often the focus and priority of Phase I garments. You will likely find that the Phase II garments are more comfortable and easier to wear during work and daily activities.
TIME TO SHEET THAT SCAR
Silicone sheeting is the gold standard in scar management and now that your incision is closed it's time to use custom fit sheeting during the day to help your scar "Fade Away".
Get Ready for a Regular Vitamin Regime
In a few weeks, you'll run out of Clinical Support. You can return to your old "no vitamin" or multi-vitamin ways shortly (and talk to your surgeon before restarting any additional supplement protocols). However, if you liked Clinical Support and want high quality vitamins, we'd suggest that you get on a maintenance program using the Anti-Aging Formula. It's multi-vitamin & mineral, organic flax seed oil and phytonutrient is great for skin and hair, and helps with energy levels. Even better, these vitamins come in easy to use morning and night packets.
Garments in Phase III focus on continued contouring and maintenance to address any lingering swelling after the majority of initial postoperative swelling has gone down. These garments are comfortable to wear under clothing and are especially helpful for patients who have occupations where they work on their feet.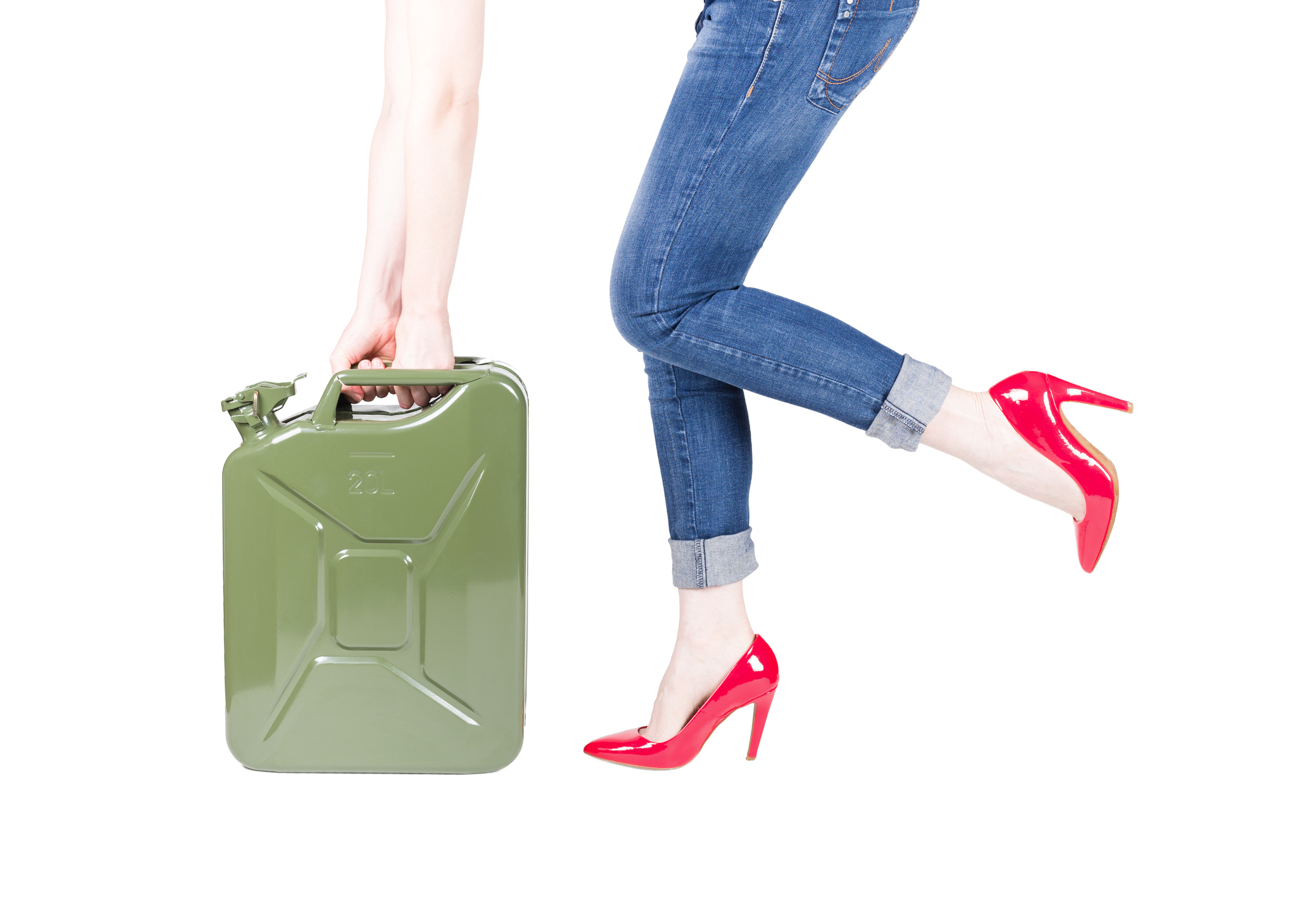 Depending on your incision it may be time for a refill on your custom scar sheeting. Plan to wear the sheeting for up to 6-12 months for the best results.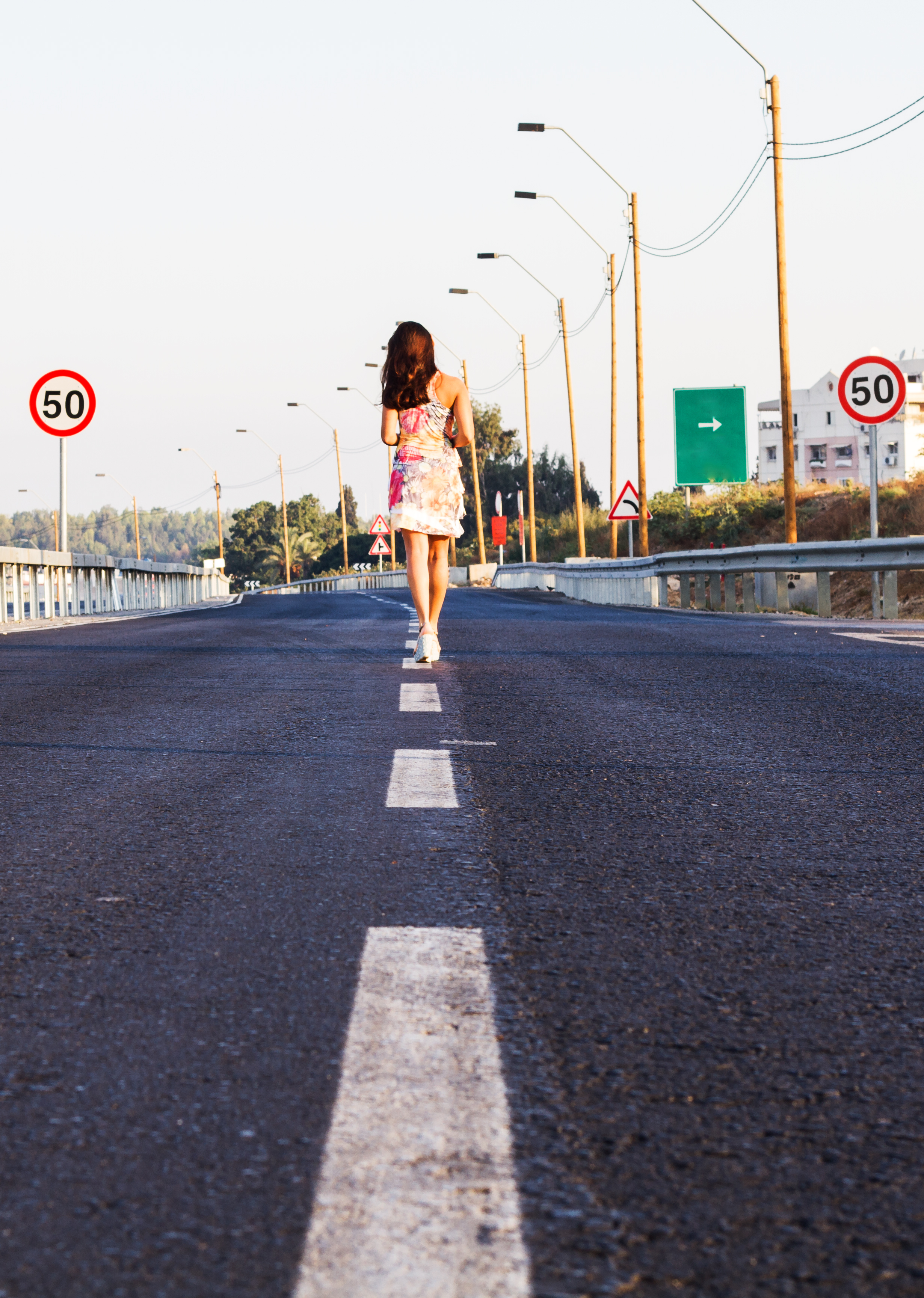 For continued scar improvement, depending on your incision size, you'll need another box of Fade Away. After this box, most patients are done with recovery specific solutions.
YOU'VE REACHED THE END (of your surgical recovery supplies)
However, remember to maintain your results with sunscreen and skincare.